Weclome to ADN Paintball USA!
​​​​​​​​​​​​
​​​​​
​
​
​


​​ADN Paintball is an international collaboration of engineers, chemist, and 3D designers, all of whom are avid paintball players. The results? New products for the paintball community stemmed from needs we players had on the field. Each of our designs have been thoroughly tested, perfected, and vetted to ensure the highest degree of functionality and perforce. ADN's designs allow you to dominate the field with style and function.

​​
PAN40 Drum Magazine Kit
Turn your Planet Eclipse ETHA, Etek5, LV1 or Empire Mini into a drum fed machine gun! Each magazine holds 40-42 rounds and can be swapped out easily. Requires ETHA EMC or Gemini body kit on top of ETHA, Etek5, LV1 or Empire Mini.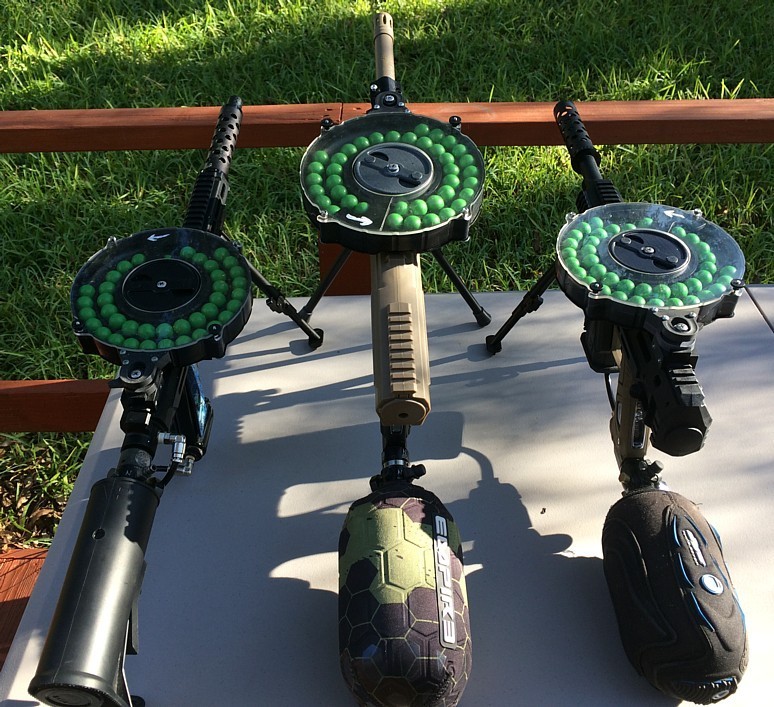 Universal Tipx Mag Adapter
Due to multiple requests to make them again, I have made another run of the Universal Tipx Mag Adapters. They turn any hopper fed gun into a tipx mag fed gun. Any tipx mag will work.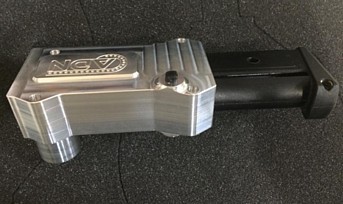 Gen2 Drum Magazine
The ADN Drum42 has been redesigned to use the Quick-Switch and Mag-Top attachment system, allowing for new modes of use, as well as compatibility with future magazine systems currently in development. The Gen2 Mag-Top reduces your cost and bulk compared to the drum42 design and allows for teammates with different magazine systems to pass drums back and forth.