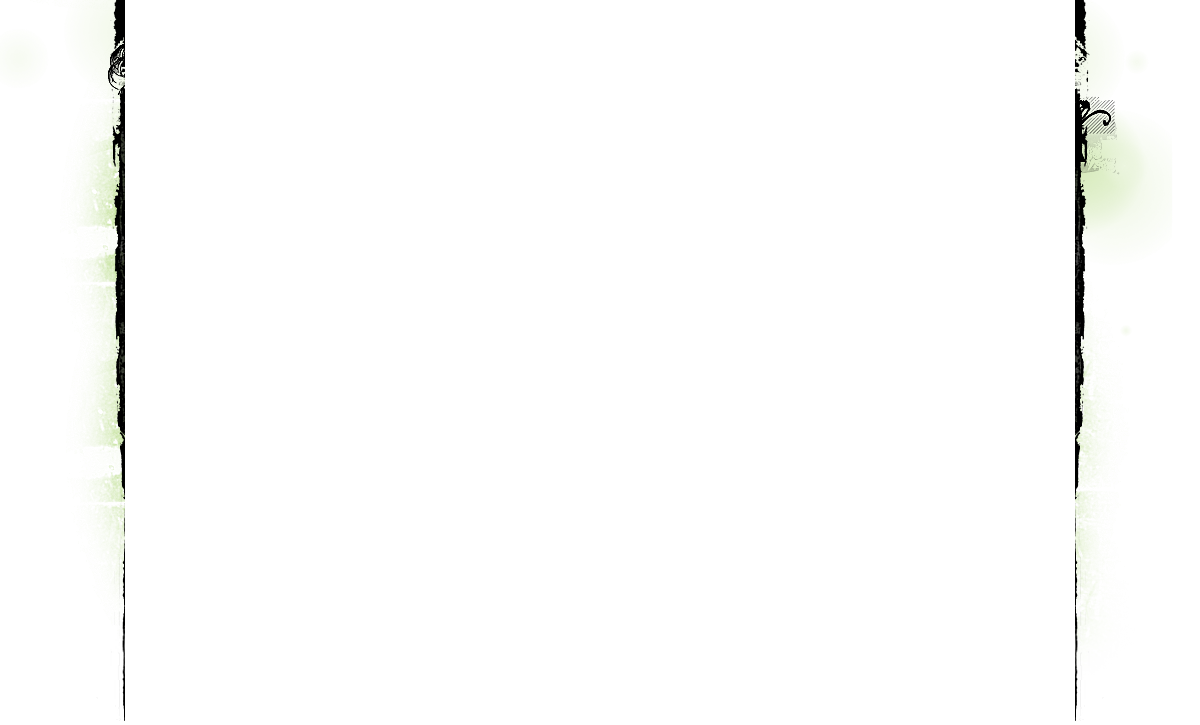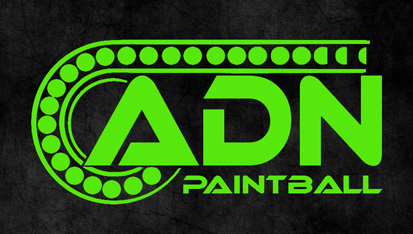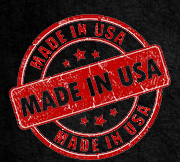 Turn your hopper fed gun into a magfed gun! Made from metal this is the most durable magfed adapter ever made. It lets you use any of the tipx style magazines so you can play in magfed games. Comes in raw aluminum or black annodized.

​​Shipping included for continental US orders. International shipping available, email for quote.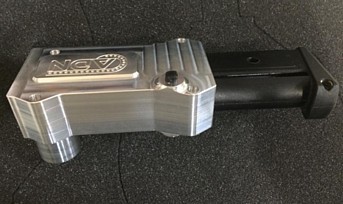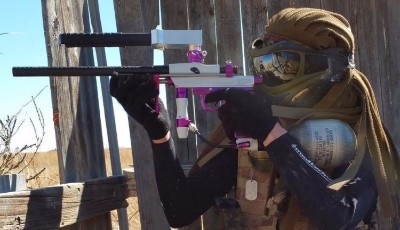 Universal Tipx Mag Adapter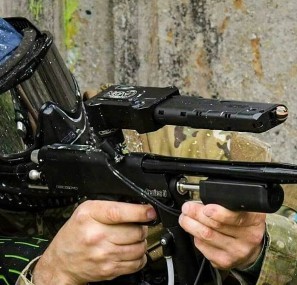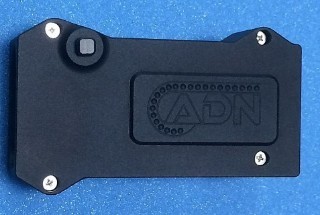 Free Continental US Shipping
See link at top for international.​