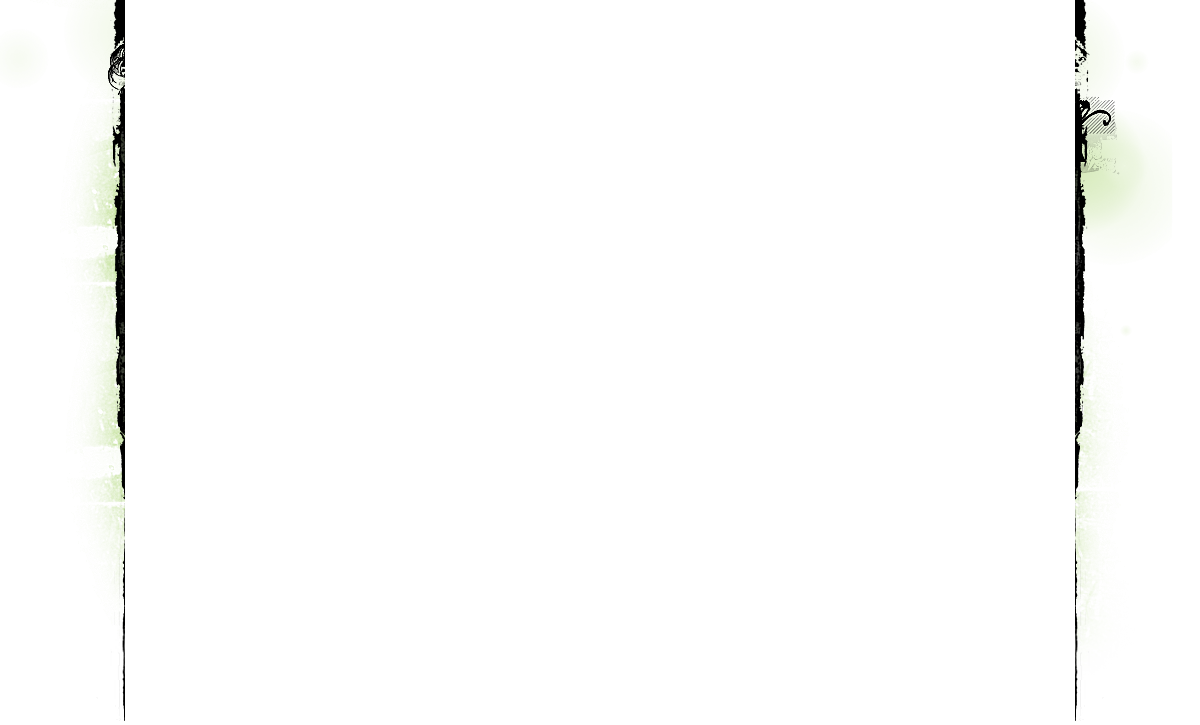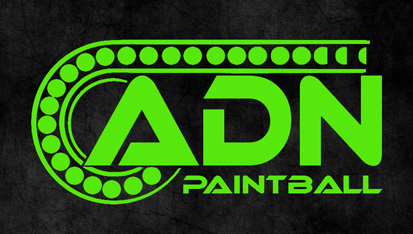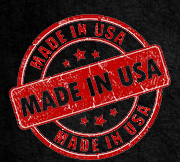 The D23 was designed to be ultra simple round-ball only magazines for the Splyse and E-Splyse markers. They can also fit other guns that use the DAM magwell.
The goal of this mag was to make something super durable and simple until the industry can offer a fancier design that I don't have to make.

The mags start as a solid sheet of plastic, are CNC routered to shape, and use the same spring and loading rod already used in the magfed community for the Helix magazines. ​​
Fits SPLYSE and E-Splyse.​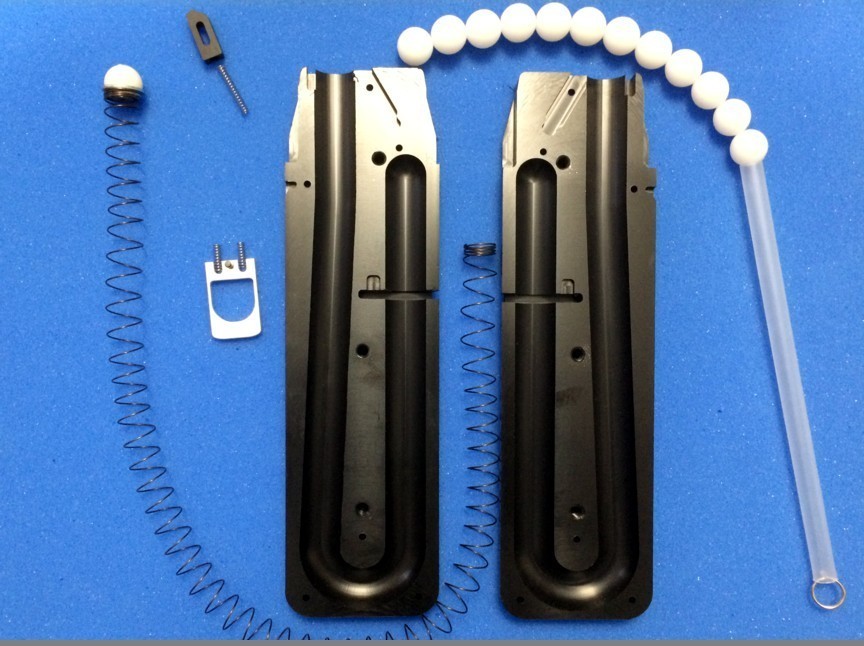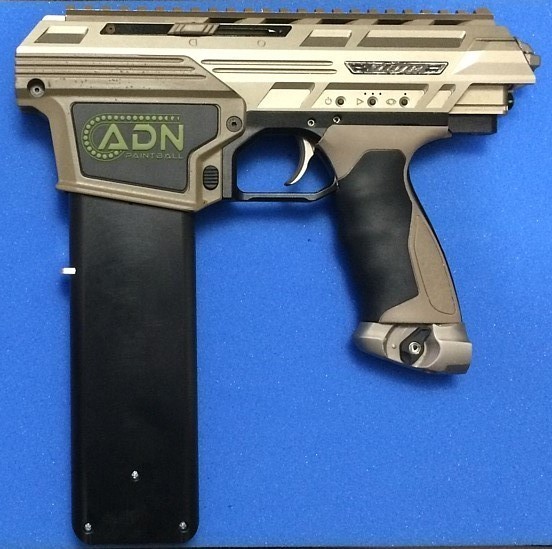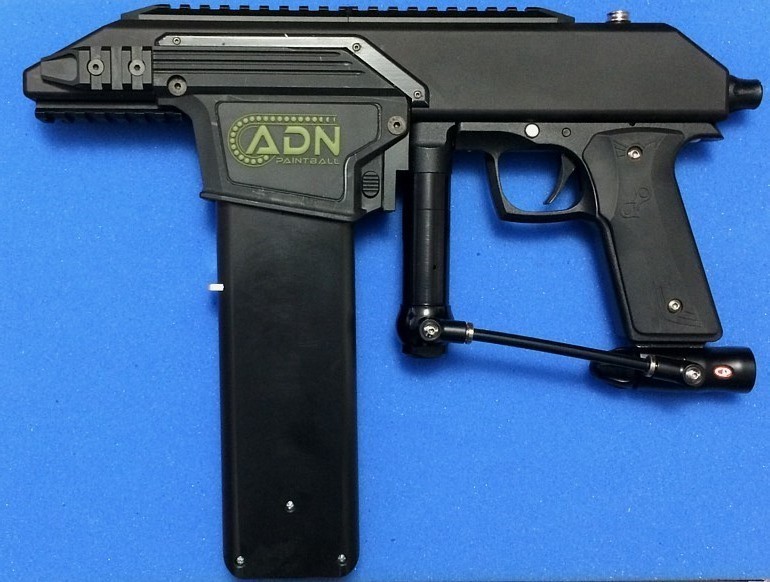 Can work with Dye DAM and other modded guns using DAM magwell.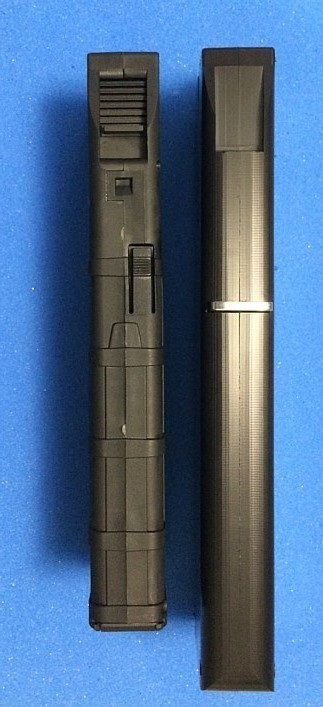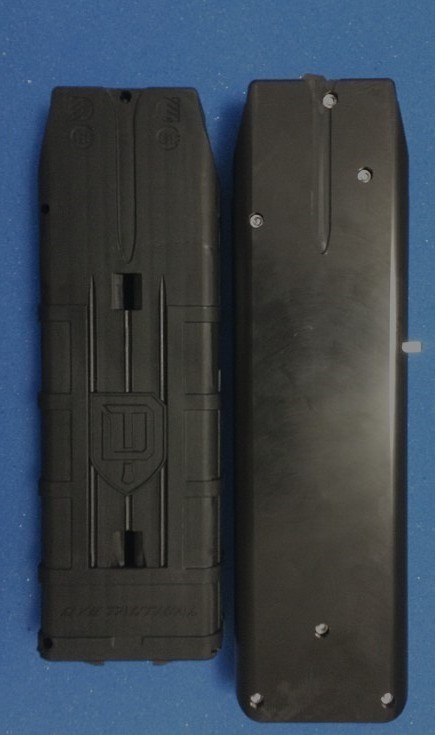 Similar in size to comparable magazines.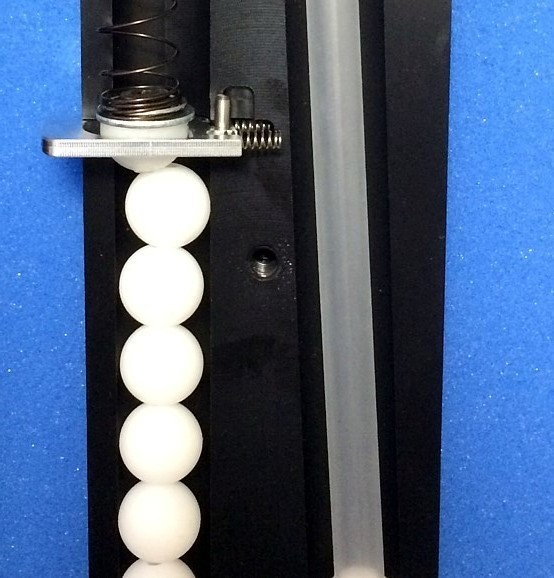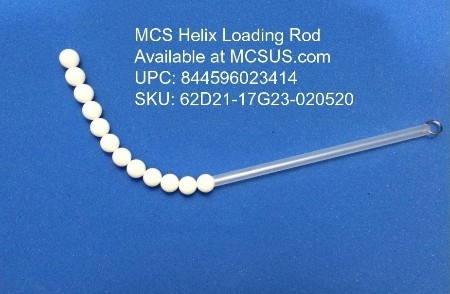 Uses loading tool already used in the community.
Metal locking button holds follower back until pressed. Keeps tension off paintballs until ready to fire.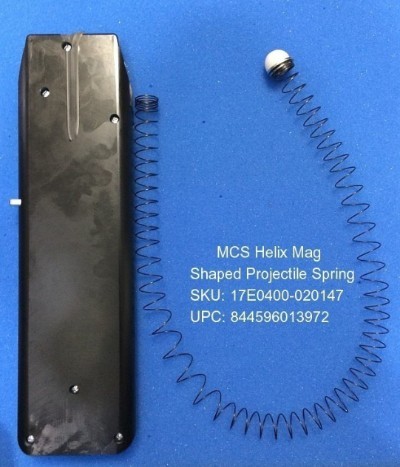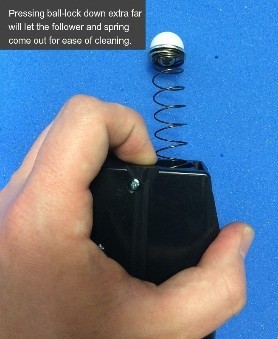 Pressing down extra far on the ball-lock will allow the follower and spring to be removed.
With spring and follower easily removed, you can wash, dry, and reassemble the mag quick and easy.
SOLD OUT! ONLY MADE ONE BATCH. THEY WORKED GREAT, BUT TOO LITTLE INTEREST TO WARRANT SECOND RUN.
​
SORRY!