Gen2 Drum Mag
Paintball's first drum magazine has been updated!

The Gen2 Drum replaces the Drum42 and has a number of cool features.

Quick-Switch connection between the drum bottom and Mag-Top allows for instantly swapping magazine types for use on different guns.

Mag-Top to drum-bottom connections made from metal for increased strength.​​​​​​​​

Clear polycarbonate back allows you see how many shots you have left!
​
Tool-less Adjustable spring tension allow you to have stronger pressure for First Strike or softer pressure for brittle paint, all without changing springs!​​​​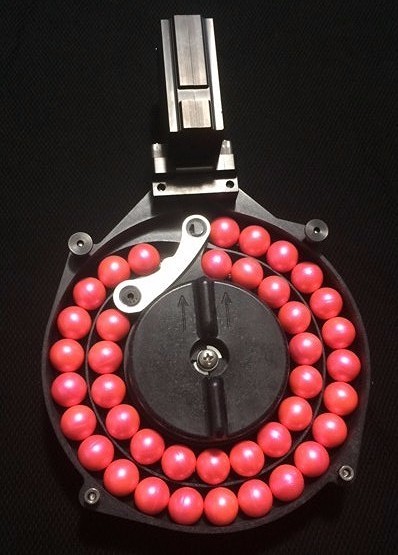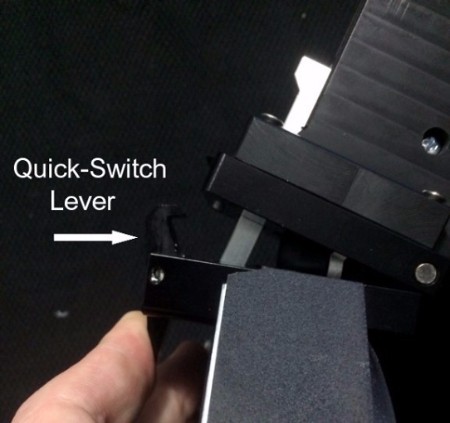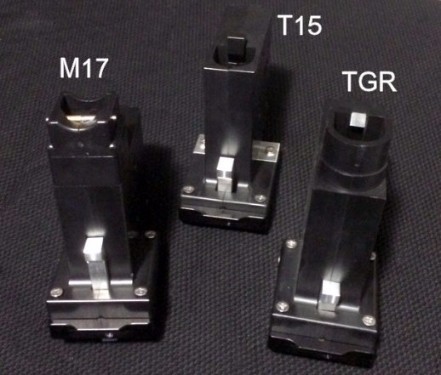 Available Mag-Tops:


TMC​ (out of stock)
TGR2
DAM / MG100
T15
M17
VKS


Gen2 Drum Mag: Overview and Basic Functions
Adjusting the Spring Tension
​​​​