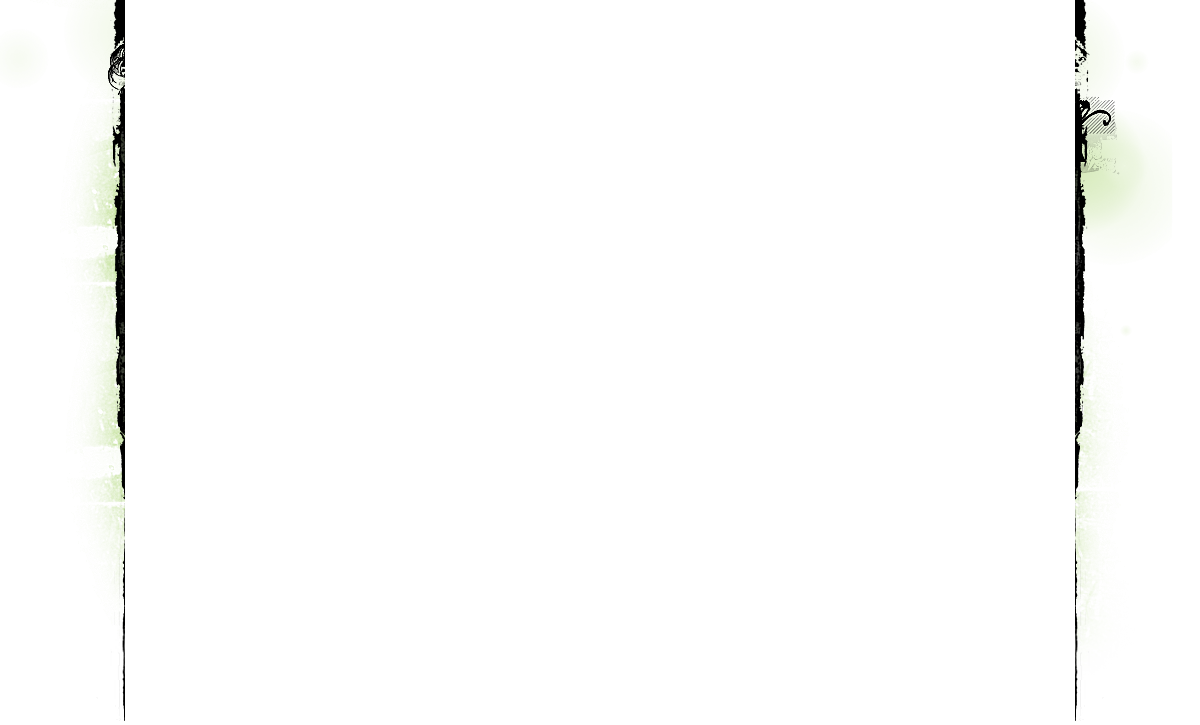 Gen2 Drum Mag
Paintball's first drum magazine has been updated!

The Gen2 Drum replaces the Drum42 and has a number of cool features.

1. Quick-Switch connection between the drum bottom and Mag-Top allows for instantly swapping drum mags with your teammates regardless of their magazine type.

2. Only requires ONE Mag-Top for however many drums you have. This greatly reduces the cost when purchasing 2+ drums compared to the original.

3. Has a lightweight stamped metal front.

4. Mag-Top to drum-bottom connections made from metal for increased strength.​​​​​​​​

5. ​​​​​Clear polycarbonate back allows you see how many shots you have left!
​
6. Tool-less Adjustable spring tension allow you to have stronger pressure for First Strike or softer pressure for brittle paint, all without changing springs!​​​​

7. Mag-Tops for every major magfed magazine style being developed. Got multiple guns? You only need the Mag-Top for your different guns, then use the same drum bottoms across the entire collection.
​​​​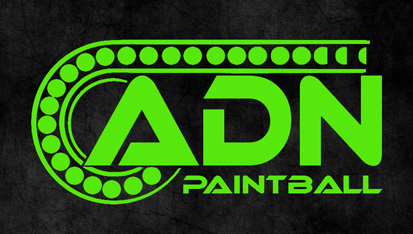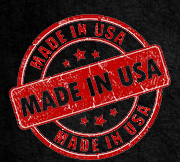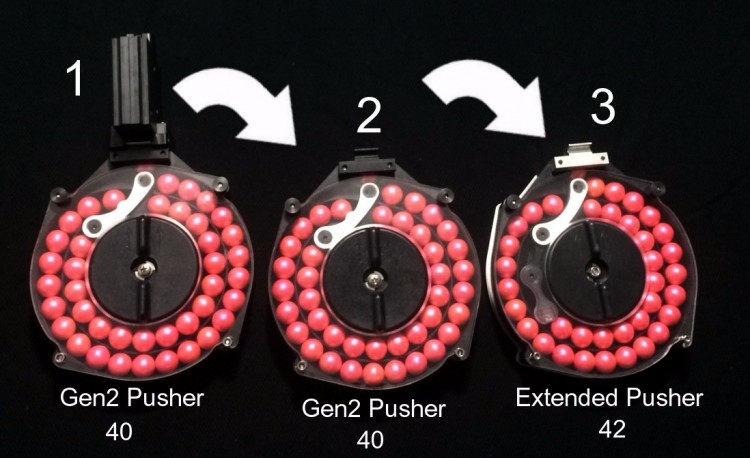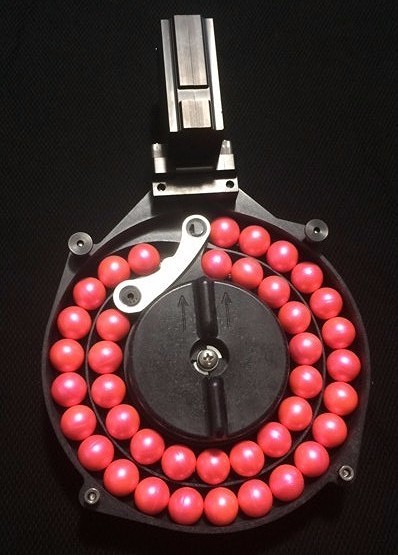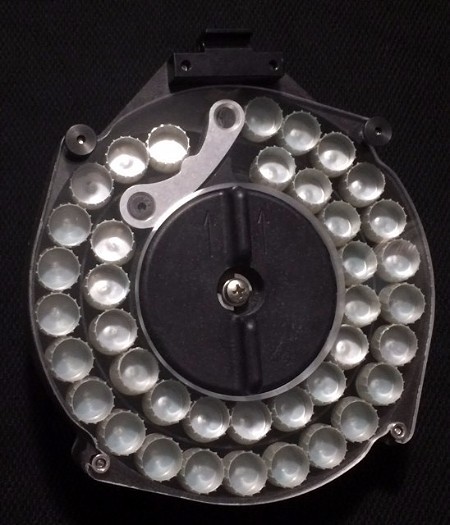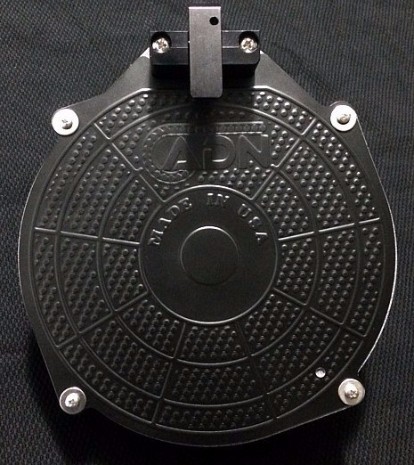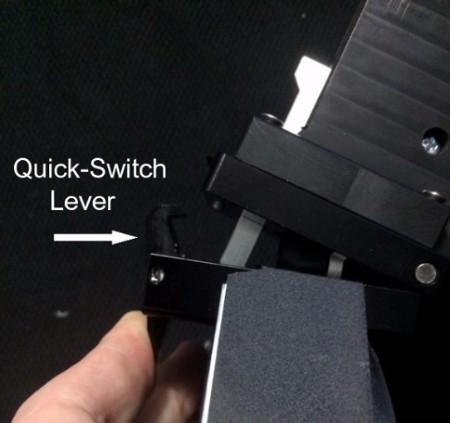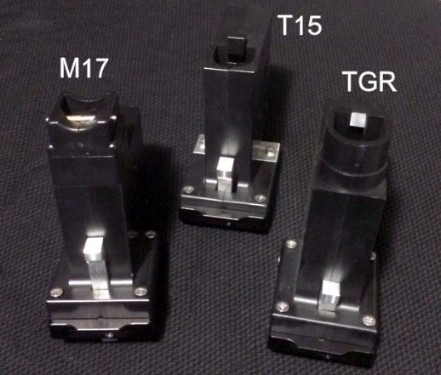 Gen2 Drum Mag: Overview and Basic Functions
Adjusting the Spring Tension
​​​​