In getting prepped for the new products, ADN is clearing out the "junk in the trunk" that's been taking up space in the garage.

You'll find various odds and ends from various projects as well as fully built guns/drum mags.

All prices include shipping inside continental USA. International and Hawaii/Alaska email for shipping quote.​​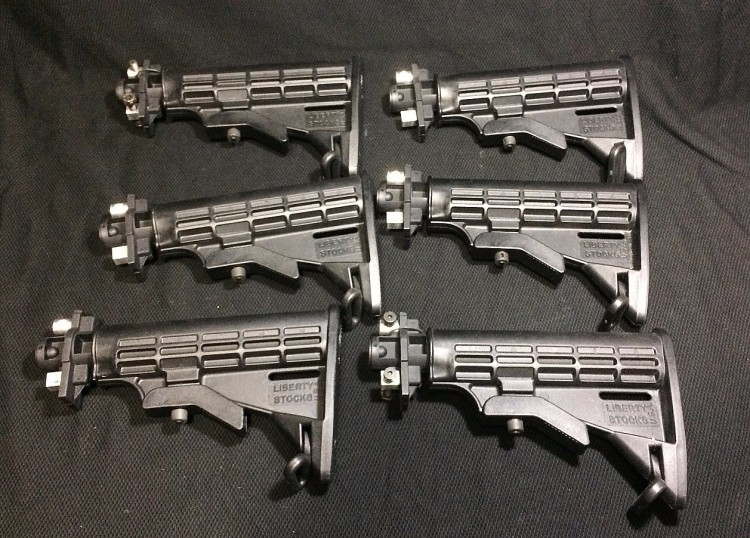 At one point I had thought it was a good idea to get a bunch of these for some reason. I don't know. Don't ask. I don't have a good answer. I think it was for a project of some kind? Probably. Whatever. Either way I have 6 of them and I need 0. So if you need one, or hell all 6, come get them. They too can sit unused in your garage for years!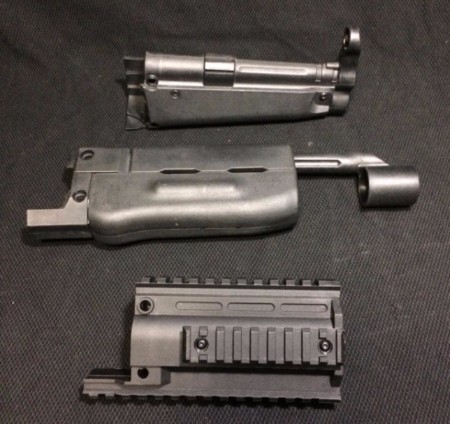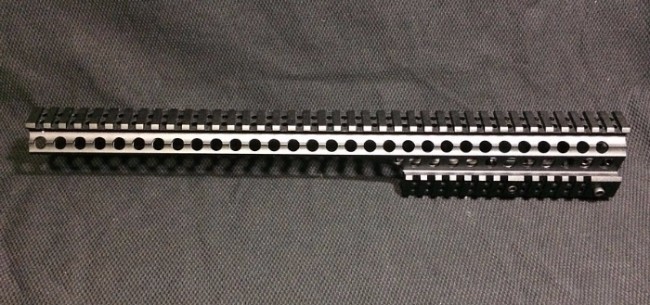 Cool Handguard/Shroud/Rail 1
Was going to use this for a project a while ago but when I found that I could only find one of these, I said "screw it"! Unused. Will be great for one you fellow modder's who will cram a gun into it and make it look badass.

Cool Handguard/Shroud/Rail 2
This on the proper gun build will be amazing. If I thought I'd have the time to make it myself I'd keep it, but I know that I won't anytime soon. Somebody do something cool with this! Front metal piece does unscrew. Drill it larger for a paintball sized barrel.