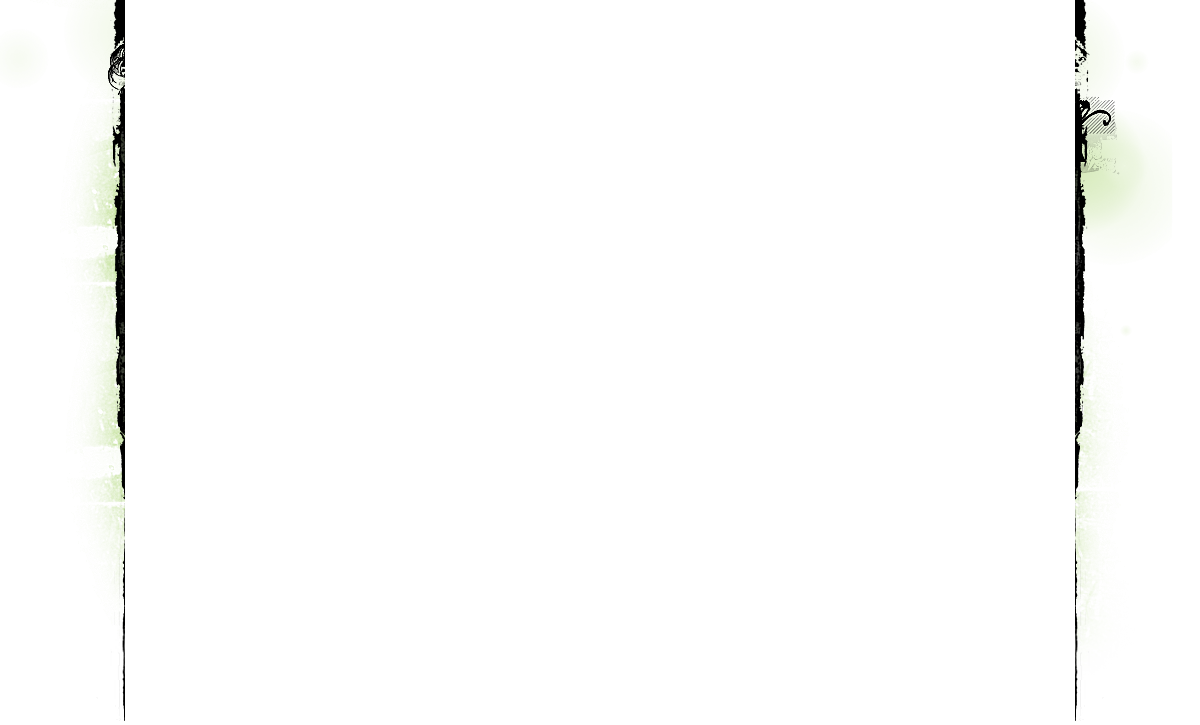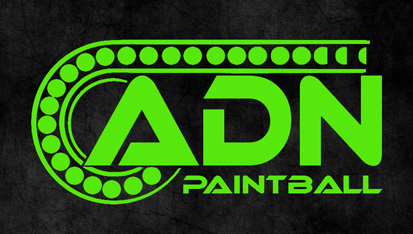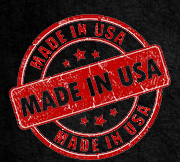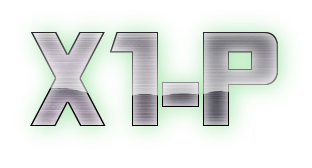 Only the absolute basics of what you need to take your old autococker or sniper pump and make a fully built X1-P with it.

Kit Contains:
​
Body, Bolt, SLICE Pump Handle(chose length), Pump Arm, Slide,​​​​​ Hammer,
​ Hardware and small shipping case.



You will need to provide:




​


Valve, Internal Springs, IVG, Regulator, Trigger Frame
Barrel, Ball Detent, Bolt Pin, ASA, Macroline, Fittings, and Magazines ​​​
X1-P Expanded Conversion Kit
The Expanded Conversion Body Kit comes with everything the normal conversion kit does, but has pre-installed internals, ball detent, bolt pin, 2 Tipx 12 round mags and the larger custom designed ADN case. If you plan to convert an autococker that does not use a 11/16" valve, this option is worth considering.

Kit Contains:
​
Body, Bolt, SLICE Pump Handle and Arm, Slide,​​​​​ Hammer,
​Palmer LT Valve, Maddmann Spring Kit, IVG, Bolt Pin, Ball Detent, Hardware/Orings, and the custom ADN case.

You will need to provide:
​
Regulator, Trigger Frame, Barrel, ASA, Macroline, and Fittings ​​​
The only magfed autococker on the market, the X1-P is unlike any other. Designed to combine the accuracy and ergonomics of autocockers and sniper pumps with the long range shooting FSR rounds, this gun will paint as many heads as it turns.
The X1-P isn't cheap. It's made in small batches and only uses the best parts on the market. After extensive testing, I've selected only the parts that I would personally field. If I'm going to take the time to hand build you a marker, it's going to use the best damn parts my data has shown me.
​ Want a cheaper gun?
​Build one using the conversion kits.
​Want the best?
​This is what you're looking for.

​​
You will need to provide:
​
Friends/ex-girlfriends to shoot at.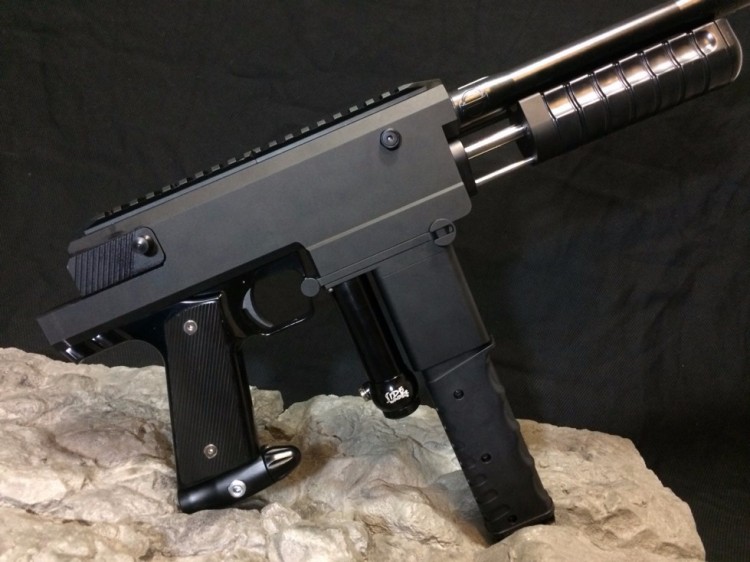 Free Shipping
​Continental USA Only
Free Shipping
​Continental USA Only
Free Shipping
​Continental USA Only
Short ​Pump Handle SOLD OUT